May 21, 2012 at 1:33 pm
#6110
Doug Mias
Member
Ok, back to the actual conversation now that the forum is fixed. :woohoo:
Ok Guys, sorry for the delay. Had the dinner, went out of town, got sick, threw my back out, and here I am.
35-36 days I think was the number.
My review, and the review of the guests.
I tasted more beef, not a crazy difference, but I did have more taste in my meat. It was DEFIANTLY more tender.
My wife, saw no difference whatsoever. She said it may have been more tender, but she eats them rare rare. That's always tender.
Friend #1, he was just so happy to be there, I dont think he would have told me if it was dog food. he was very happy with the steak, said it was one of the best he had in a long time.
His wife agreed.
For the amount of time, I expected a little more. I dont know. Any suggestions?
Oh, here are some pictures.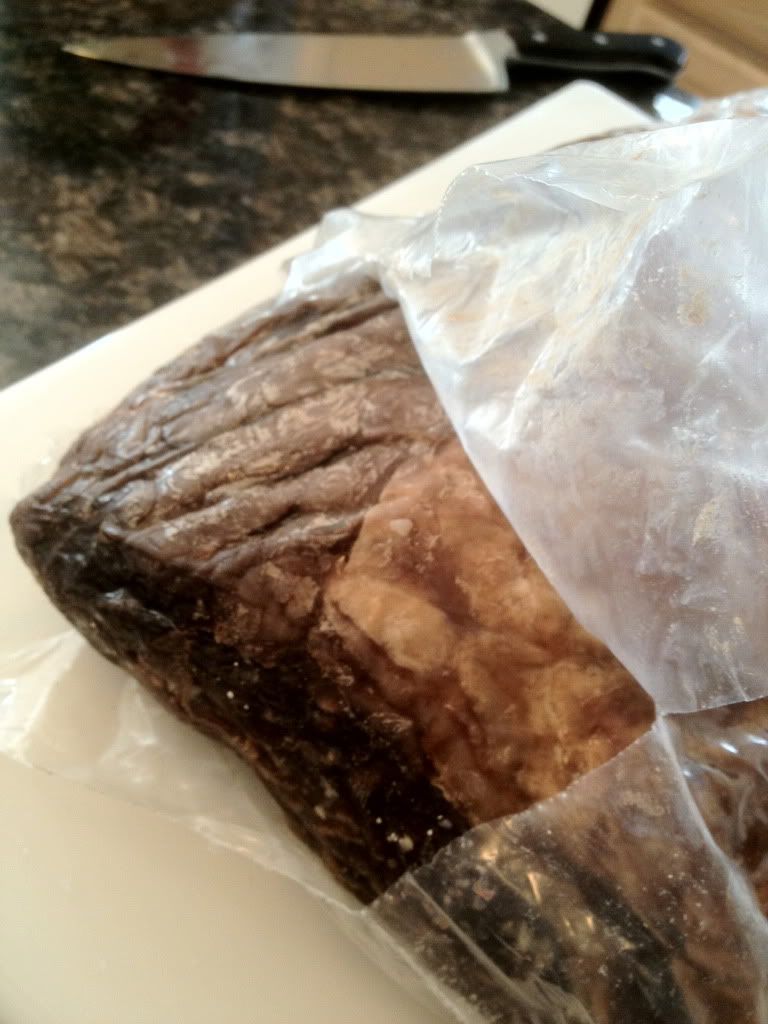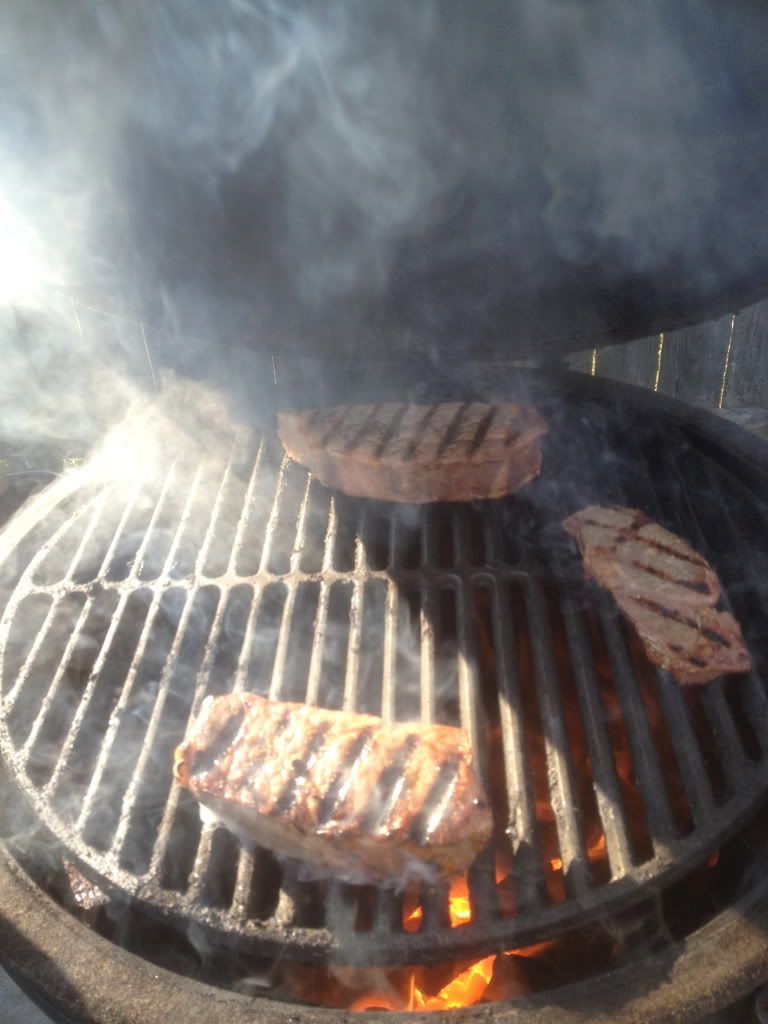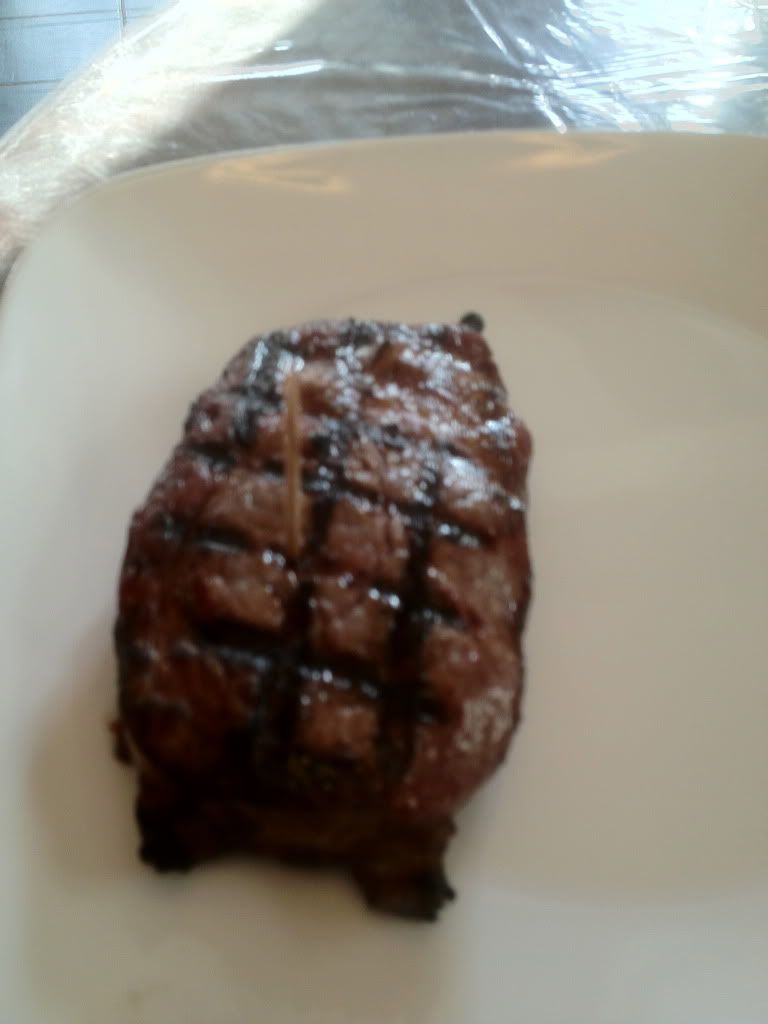 So, why didnt I fall in "love" here?