June 2, 2014 at 8:21 pm
#8240
Rick
Member
On posting your pics you did right by copy paste but you used the whole link which made the pic clickable. Some folks (myself included) dont like that click.
You need to take the click out. Here is how to do it.
Your link.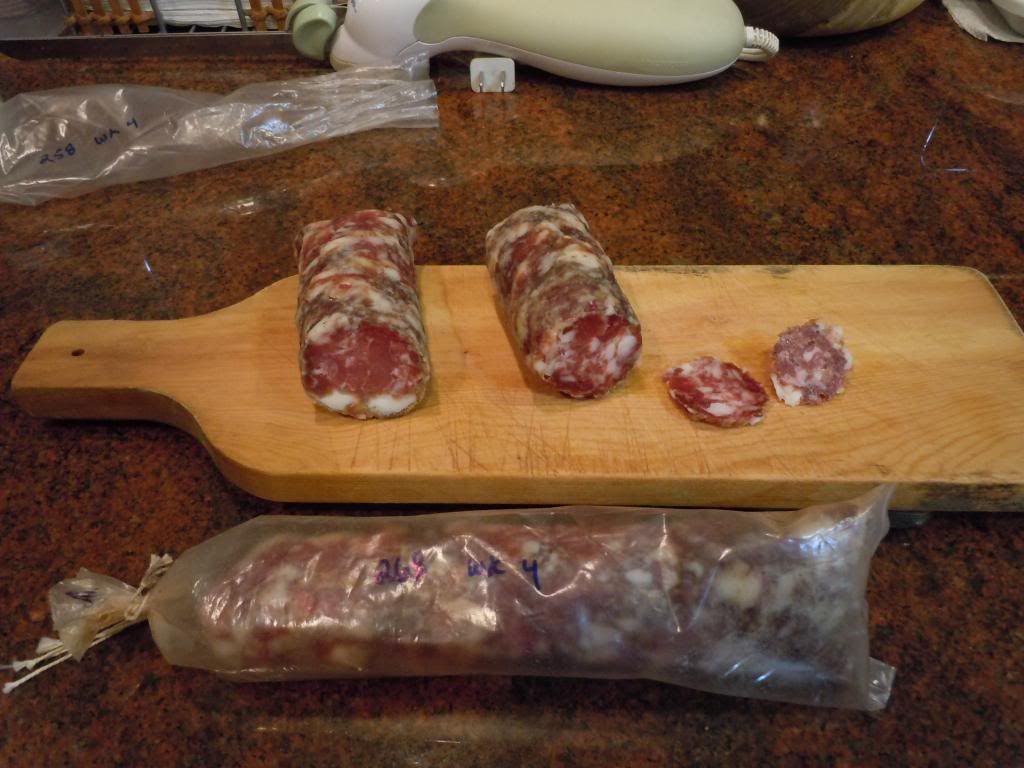 Remove the [/URL] At the end by back spacing.
Place your cursor between the html]HERE[IMG And backspace all the way removing the front [URL=
Now your image is not clickable back to your photobucket acc.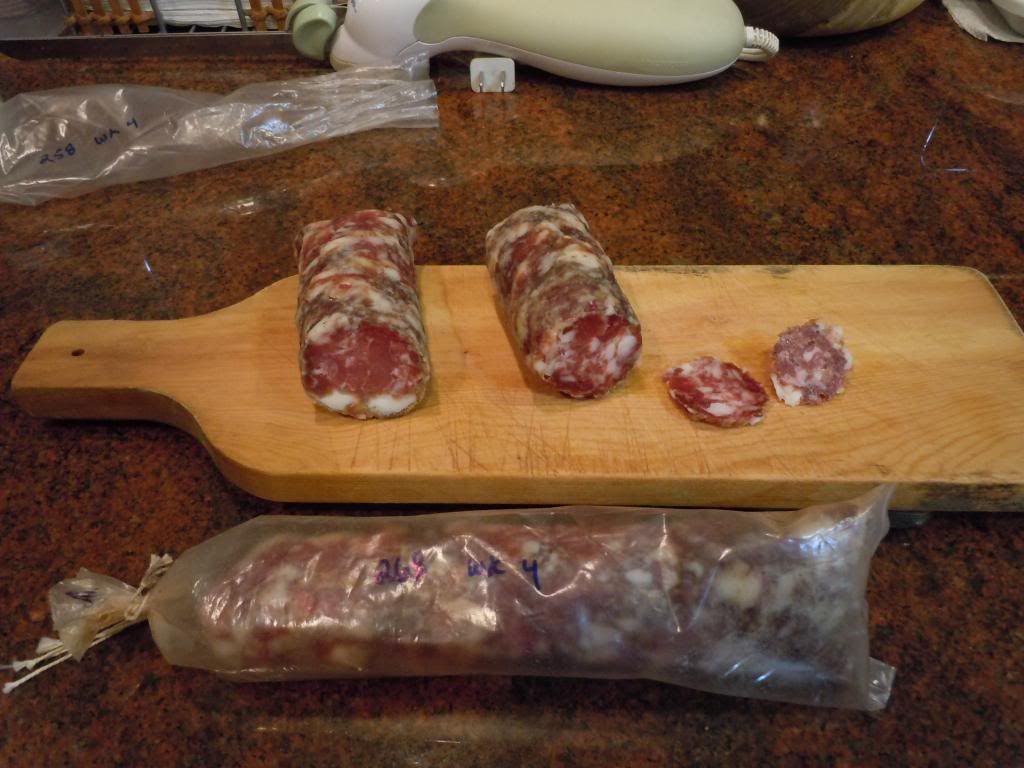 Hope this helps