December 16, 2011 at 9:21 pm
#5250
Ron Pratt
Member
toasty wrote:
quote :
They say that only one image can be uploaded, although an article can be "built" using the "Edit" function, adding one image per edit session.
toasty, apparently the problem is I can tell you what time it is, but since I can't build you a clock then you don't want to believe me!
This thread plus the pictures is all being made in one pass – no editing, revising or anything other than using PhotoBucket.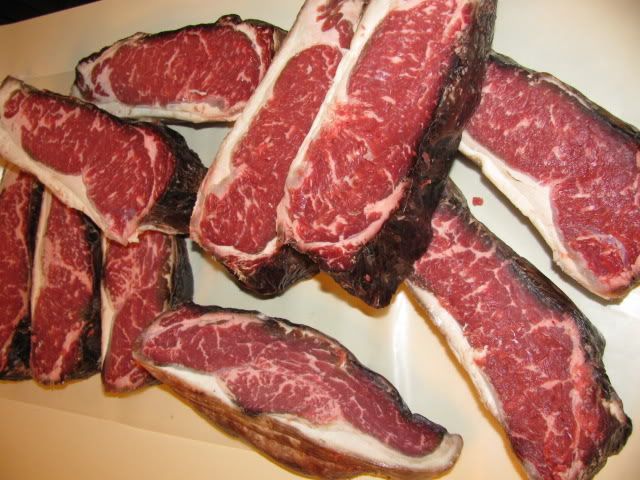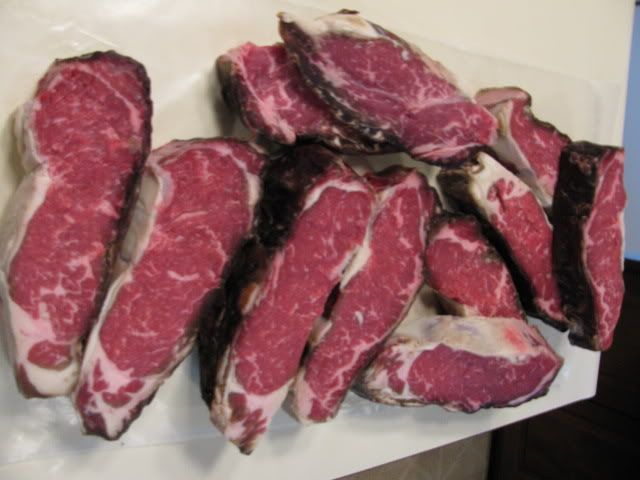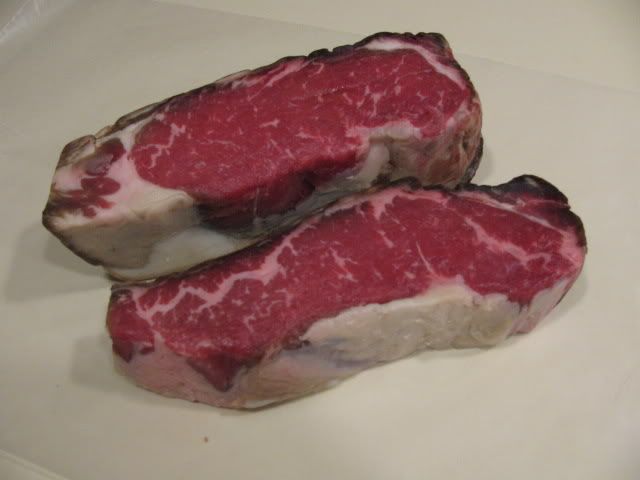 So you see it CAN be done.
Ron
PS – think I'll go have one of these!