Craft authentic dry aged steak right in your home refrigerator.
UMAi Dry® is a unique chef-tested, scientifically-proven technology that allows anyone to create custom dry aged steak and dry cured meats at home. How does it work? The UMAi Dry® bag material forms a bond with the proteins on the surface of the meat allowing moisture release and oxygen exchange while blocking odors and contamination. With UMAi Dry you can craft dry aged steak, charcuterie or slow-fermented dry sausage in any well-ventilated cooler or refrigerator without risk of spoilage.
Discover New Recipes for Dry Aging Meat and More!
Shallot Red Wine Sauce
Shallot Red Wine Sauce
https://drybagsteak.com/wp-content/uploads/2021/01/1.jpg
350
264
The Original Dry Bag Steak
//drybagsteak.com/wp-content/uploads/2020/11/DryBagSteak-logo.png
Time: 20 min
Yield: 2 servings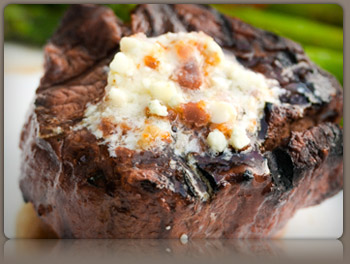 Bacon Blue Cheese Butter on Grilled Steak
Bacon Blue Cheese Butter on Grilled Steak
https://drybagsteak.com/wp-content/uploads/2021/01/2.jpg
350
264
The Original Dry Bag Steak
//drybagsteak.com/wp-content/uploads/2020/11/DryBagSteak-logo.png
Time: 20 min
Yield: 8 servings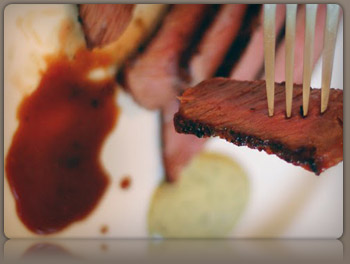 "I'm Back Baby!" Bordelaise Sauce
"I'm Back Baby!" Bordelaise Sauce
https://drybagsteak.com/wp-content/uploads/2021/01/3.jpg
350
264
The Original Dry Bag Steak
//drybagsteak.com/wp-content/uploads/2020/11/DryBagSteak-logo.png
Time: 30 min
Yield: 6 servings