March 12, 2012 at 1:08 am
#5786
Ron Pratt
Member
flying_Ninja_00 wrote:
quote :
BTW, what is the paper clip trick and raft? Sounds like it can be very helpful.
Cheers
The raft is something I came up with about 2 years ago which was nothing more than some rigid plastic tubing about 1.25″ long and .125 OD glued together with Super glue. It allowed air to be sucked out without tripping the Sinbo prematurely.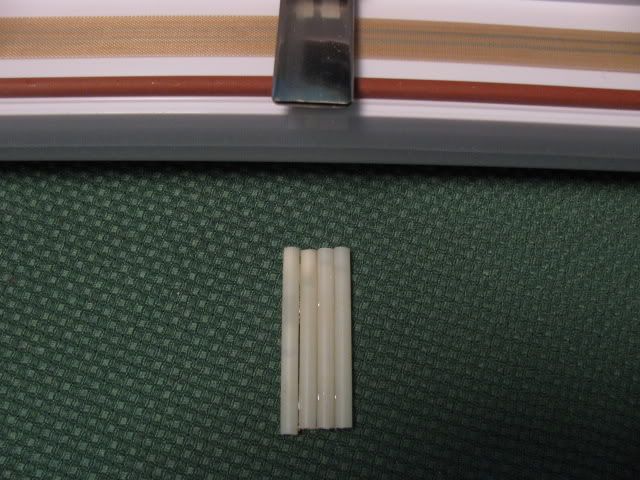 Then along came C~W who came up with this even far simpler and just as effective trick using a common paper clip.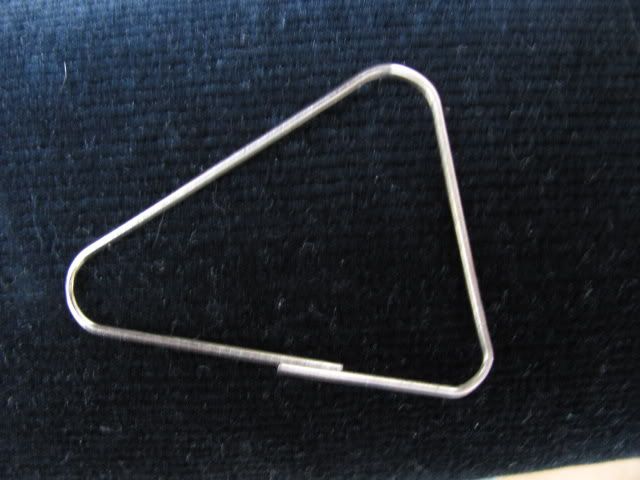 Just snug that up to the snorkel inside the bag and after it vacuums down to your satisfaction seal away! Needless to say you should sterilize either of these before using as they stay inside the bag during the aging.
BTW Thanks for the scotch explanation!
Ron