January 27, 2014 at 9:54 am
#7723
Jim
Member
Hi Bob,
Welcome to the world of UMAi Dry. Interesting question!
We don't really know what we are doing when it comes to making cheese in but….., we did "age" a queso fresco and fresh mozzarella for about a 2 months in UMAi Dry just to see what happens to the cheese. Well as far as "aging" mexican style queso fresco or fresh mozzarella, both basically dried becoming very hard and took on a hard almost plastic like consistency. Both were edible, but nothing to write home about, basically lacked any distinct flavors. We are sure that someone knowledgeable in cheese making could design a better experiment.
If you are a cheese maker, please enlighten us as to the process that would make UMAi Dry useful in cheese making.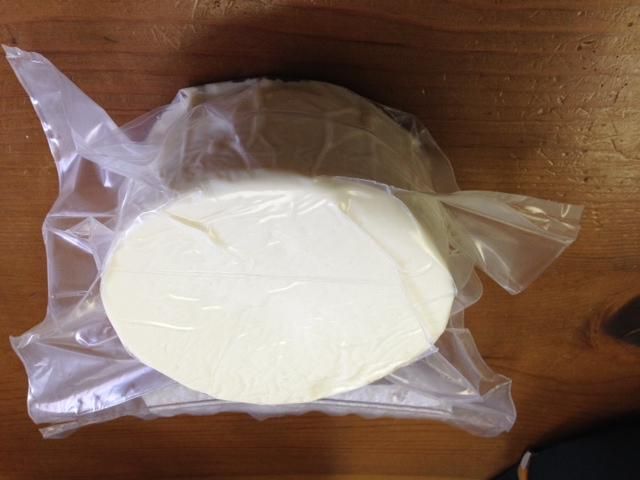 [/URL]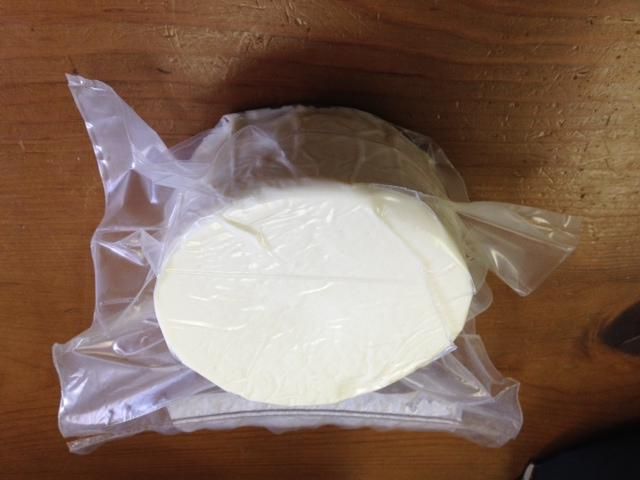 [/URL]