June 26, 2010 at 8:38 pm
#3925
Ron Pratt
Member
I agree with Char-Woody as the Sinbo senses the vacuum has been drawn and therefore goes into the sealing mode prematurely unless you grip each side of the bag near the snorkel and keep it spread open until air is out. OTOH I made a "raft-like" item of rigid 1/8″ I.D. plastic tubing and then super-glued it together like this: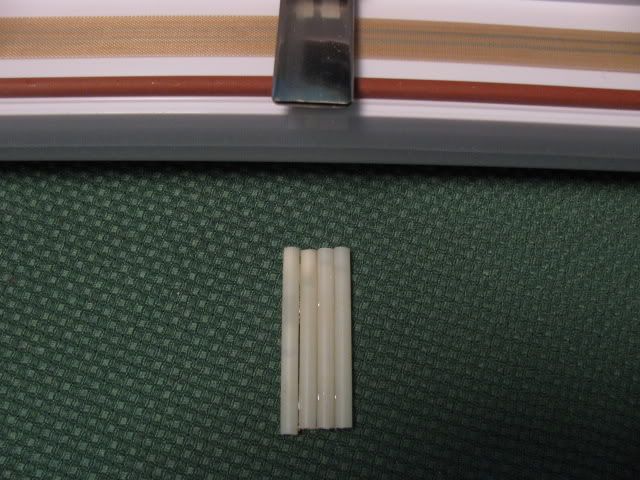 I just sterilize it in boiling water before inserting it inside the bag close to the snorkel. It keeps the bag open and allows the Sinbo to vacuum the air let alone allows my hands to be free to coax all the air out. When it seals the "raft" stays inside during the aging process.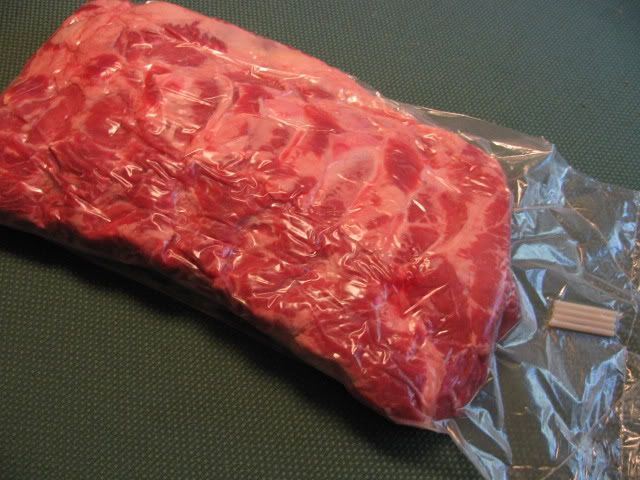 Works for me, but as I say you can also pinch the material to keep the bag open…I'm just a gadget guy at heart – and trust me Char-Woody is too!!!